Beautiful responsive websites for tourism businesses and online shops, search engine optimised with full content management so you are in control of your site
With over 20 years successful design and SEO experience, aSplash can provide you with the style and image best suited to promote your company. I am currently unable to take on new clients but happy to be contacted for future projects.
Shopping Carts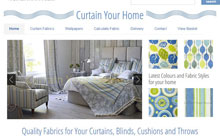 I design and build beautiful customised shopping carts you can update and your customers can enjoy
Responsive Design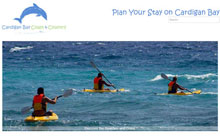 Make life easy for your site users by having your site redesigned so it is mobile friendly
Content Management
It's your business and your website so we provide content management to keep you in control.